As usual, Bob Phibbs, the Retail Doctor, is on top of things. I just read this article by him.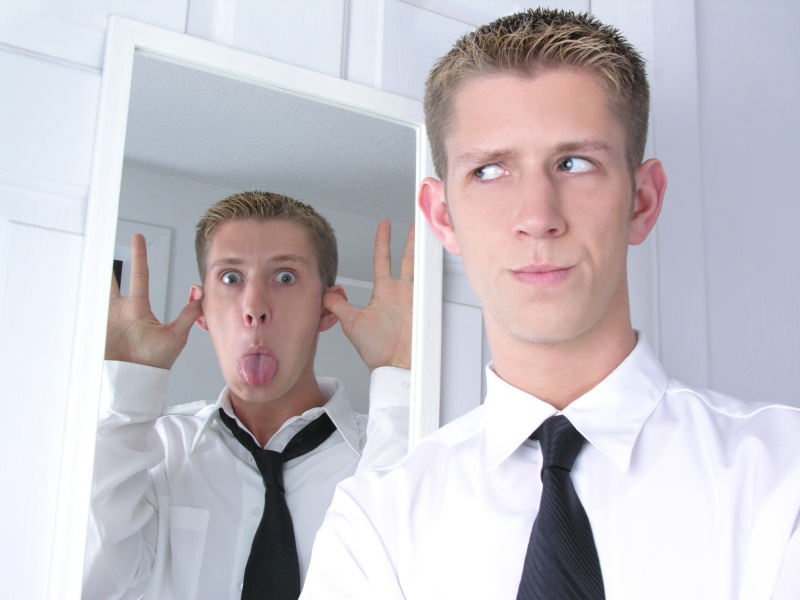 Not sure how you'll make your sales goals in December retail salespeople?
The first six months of the year are over, so now is the perfect time for a quick assessment. Take this quick inventory of how you approach your job in retail sales, and I'll give you my thoughts afterwards.
Self-improvement
1. I've read at least one book (physical or electronic) on selling, attitude, or self-improvement in the past six months.
via Retail Salespeople: For Higher Holiday Sales, Take This Mid-Year Self-Assessment